3 Inch Filters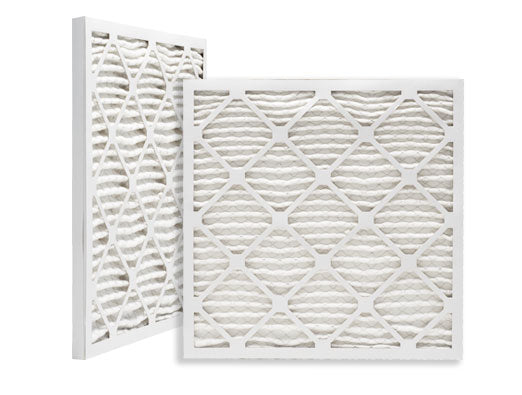 3 Inch Air Filters in Every Size
It's about time to replace your 3 inch air filters. Rather than choosing a company that will upcharge for overseas production, each of our filters is manufactured in the USA in our own facilities. Creating our own products in-house means we have complete quality control, and we can deliver the best price possible to you, our valued customer. Customize your 3 inch air filter with the MERV rating that fits your individual home or business needs, and choose the bundle that is more convenient for you.
Standard and Custom Sizes Available
Hard-to-Find Sizes Like 20x25x3 Air Filters Can Be Manufactured
Lowest Prices Guaranteed with American-Made Quality
Highest Filtration Efficiency with Option of MERV 13
Promise of Improved Air Quality with Increased MERV Rating
Reduce Energy Costs by 15% With 3 Inch Air Filter Replacement
Each of our products can be installed in your AC vent or your furnace, so a 16x25x3 air filter is the same thing as a 16x25x3 furnace filter. Select your size below or shop extended sizes, and we will do the rest for you. Trust us, we know filters.
Save 10% on your first purchase when you sign up!
Subscribe today and get special offers and more delivered right to your inbox!