2 Inch Filters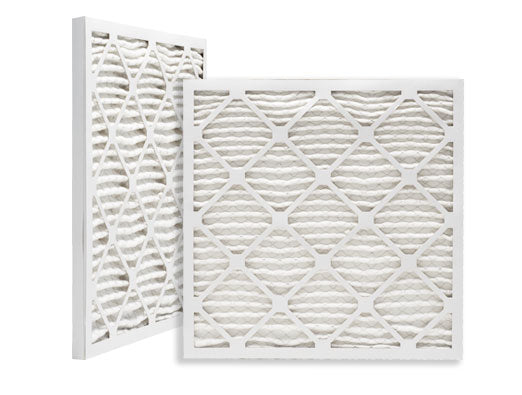 High Quality Replacement 2 Inch Air Filters
Great for either commercial or residential use, our 2 inch air filters are of durable, American-made quality. Not only are our products convenient for any home or business, but they are versatile enough to be installed in an AC vent or a furnace. Our 2 inch thick air filters come in a variety of popular and customizable sizes and provide four different MERV ratings for your choosing.
Available in Standard and Custom 2" Air Filter Sizes
Superior Quality, Best Prices Guaranteed
For Highest Filtration Efficiency, Convert to MERV 13
Improve Your Home's Air Quality By Upgrading Your MERV Rating
Changing Your Filters Keeps Energy Costs Down By Up To 15%
Select your specific 2 inch filter size below or shop extended sizes.
Save 10% on your first purchase when you sign up!
Subscribe today and get special offers and more delivered right to your inbox!